Welcome !…We are a Model railway club based in Brierfield, Lancashire.
Please feel free to look around the rest of the site at our work. we've 6 club layouts available to show.
We are happy to come to any Model railway show. Please ask…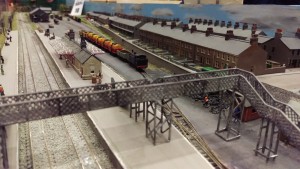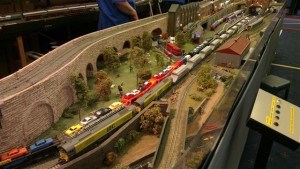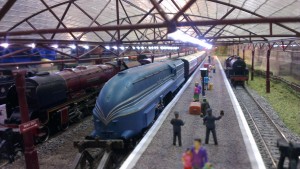 Next, we are at ELMRO exhibition in Blackburn on the 21 & 22 January 2017….
Contact us:- cartersdad4jc@gmail.com    (Please note David's NEW email address !)
Club Sec: David Carter 07770 331 348