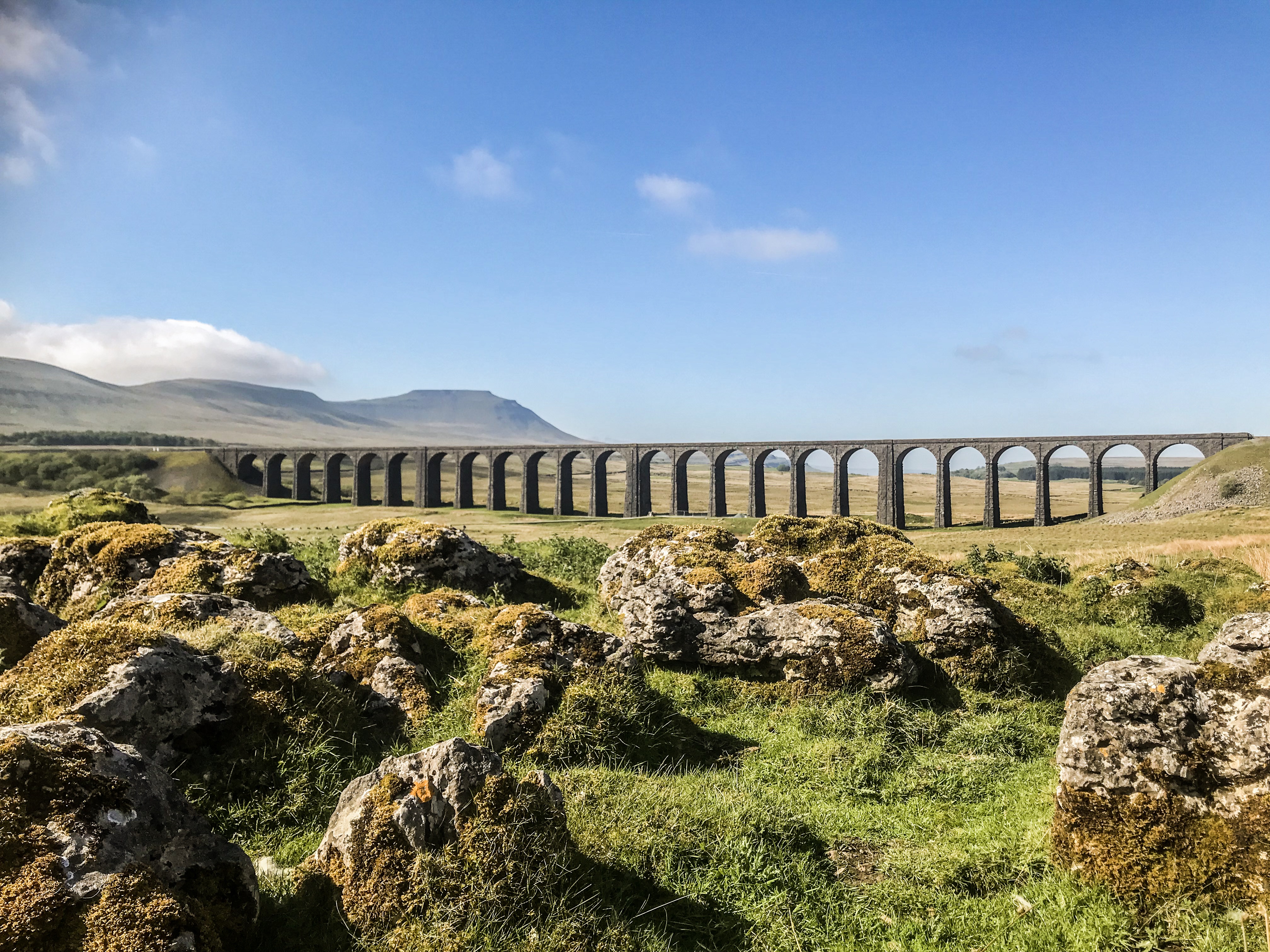 One of the multiple things that I do when I'm either not working or attending exhibitions is volunteering on the world famous Settle Carlisle Railway line. My role? On train guiding and photography.
On train guiding consists of pretty much just engaging with the travelling public – talking to them about the route, answering questions and mainly trying to improve their journey. Being such a world famous railway though, we get lots of group booking from excursion holidays with many people coming to see the lines stunning scenery, and of course Ribblehead Viaduct. As on train guides our role is also to stand up in front of the group and tell them about what they see, where to see it, some of the history of the line etc. In the 4 years I've been doing this role, I've accumulated approximately 130,000 miles on the S&C alone!
I'm also a photographer for not just the Settle Carlisle Railway, but Northern too. I travel across the network looking for good photo opportunities and try and capture them where possible – not as easy as it sounds! However, well worth it when it pays off.
You may have already seen my pictures on the cover of Northerns 'delay repay' forms and the Settle Carlisle Railway timetable. They are also attached below for you all to see here too.