29th August 2019
Anthony Ward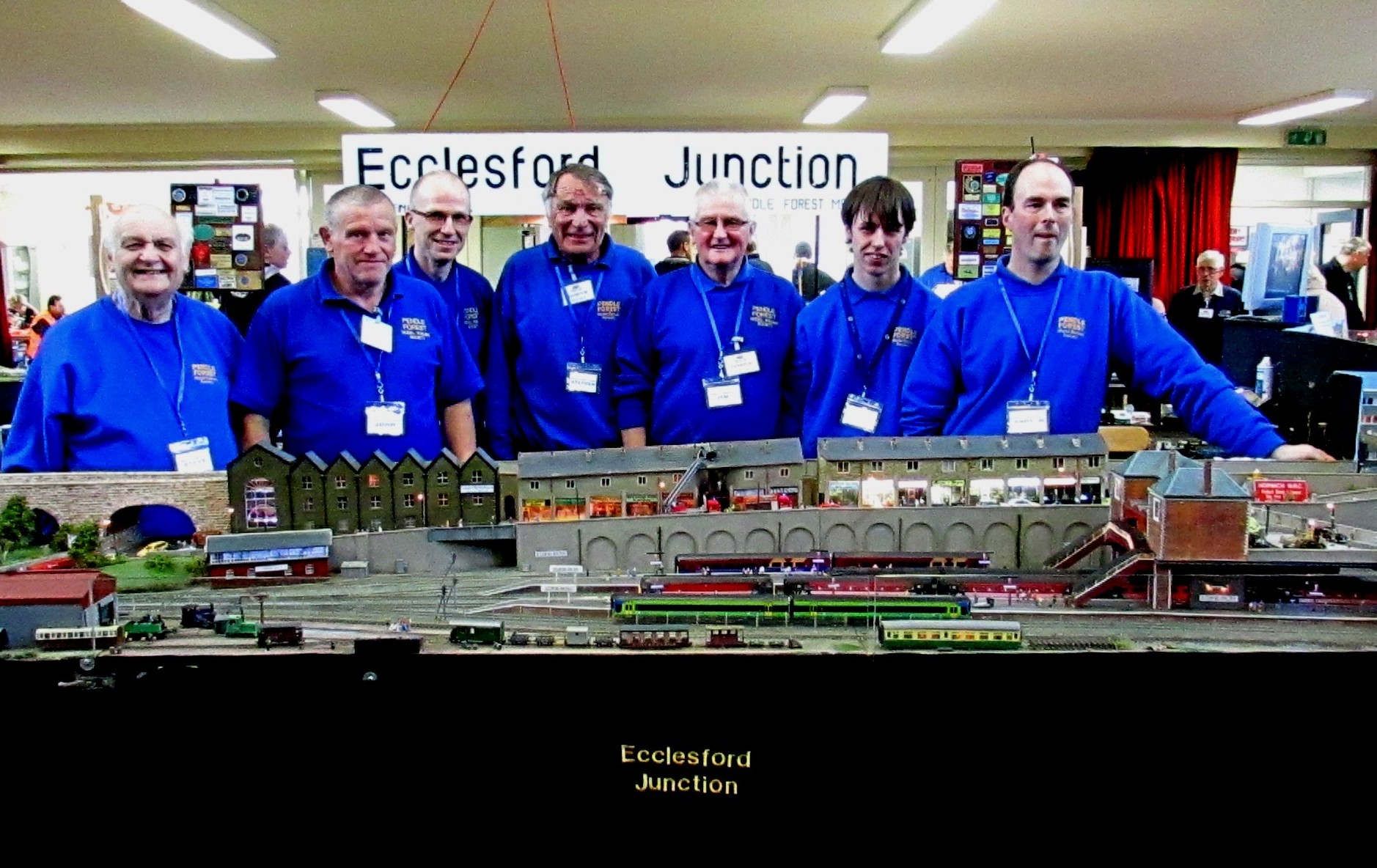 On the 12th April 2019 a number of club members made the long journey from our base in Brierfield to Norwich with the layout Ecclesford Junction for the annual Norwich show, which was held for one day, the 13th April.
We arrived mid afternoon and immediately started to unpack and set up the layout. This is a task that usually takes approximately an hour to assemble it and another hour to stock it up with trains. Testing went without hitch and the layout was ready for the next day.
The show itself was very busy for the relatively small size of it. There was a number of layouts and traders spread across two halls, which is held at a local school, with a fair amount of variety. Many people came through the doors throughout the day with lots of positive comments about Ecclesford. We even came away with the 'best layout in show' award!
After the last of the viewing public had left, we dismantled the layout, loaded it into the trailer and retreated to the hotel for the night ready for the long return journey back home. We couldn't come all the way to Norwich however without going out trainspotting nearby!
Here are some photos for your viewing pleasure.