29th August 2019
Anthony Ward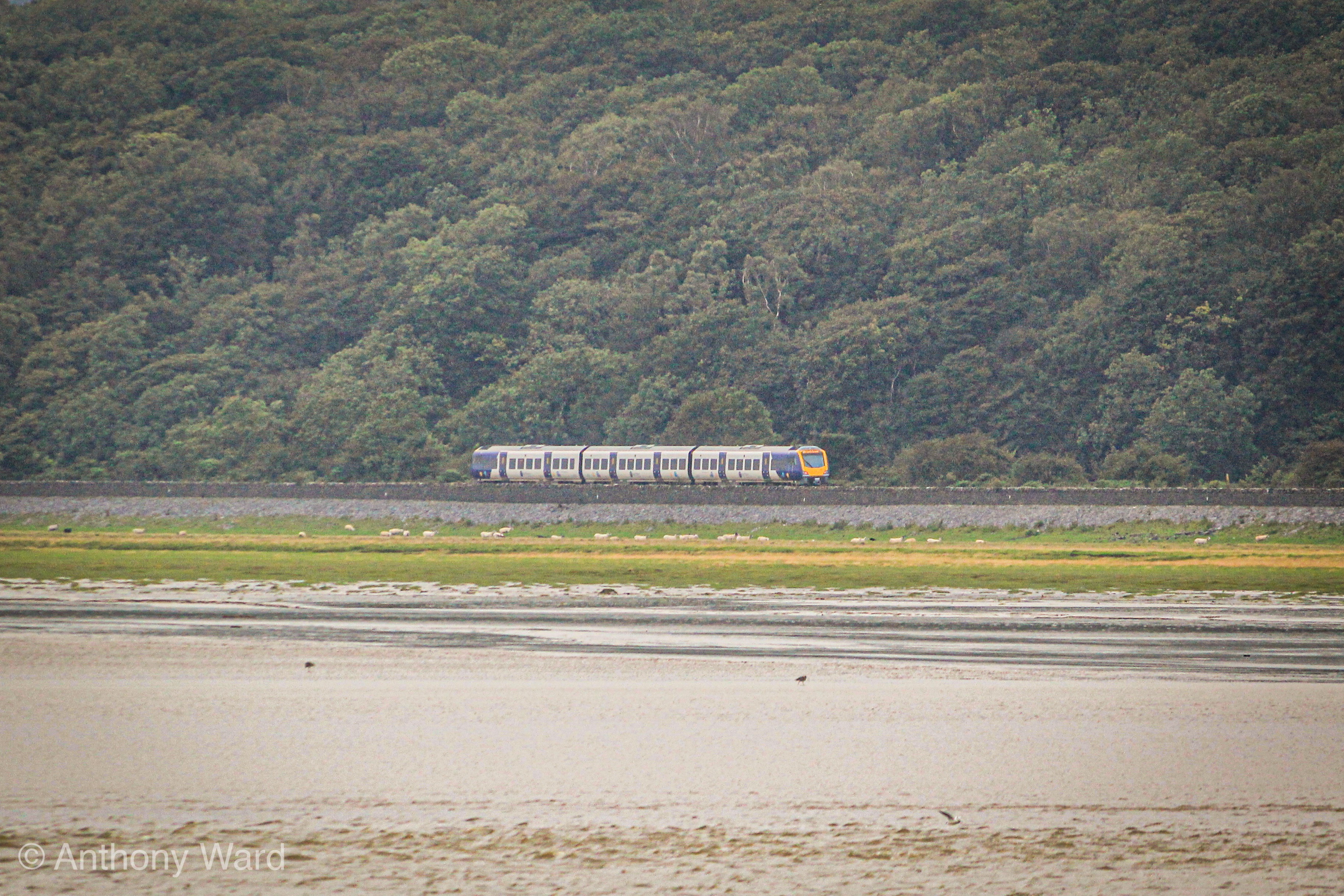 On the 16th August I decided to take a little photography trip up to Arnside on the border of Lancashire to try and get some pictures of the new Northern Class 195 units crossing the viaduct over the river Kent estuary.
The weather was heavily overcast when I arrived, however started to clear up in the hour I had to wait for the next trains. 'Great' I thought, as the conditions improved. I definitely thought too soon!
Around 10 minutes before the first train it would normally come into view across the estuary over in Cark and Cartmel however a very heavy rain shower made its way over from Barrow and quickly obscured any view I'd see of it approaching!
It made its way across the viaduct in horrendous weather conditions on a Manchester Airport service, the heavy rain making for a rather moody photo. I'm still not convinced it was worth getting as wet as I did for these pictures though!
Now drenched, I had another few minutes to wait for the next northbound train before my train home in another hours time. The weather quickly cleared up again after this brief shower, much to my annoyance, however just in time for the second train. Much better shooting conditions for this one.
It crossed the viaduct to Grange over Sands and onwards, clearly visible making its way along the Furness Coast across the estuary. I headed off back to the station suitably soaked head to toe to await for my Class 156 back to Preston and home from there.
Here are a couple of photos from my brief but wet stay in Arnside.