31st August 2019
Anthony Ward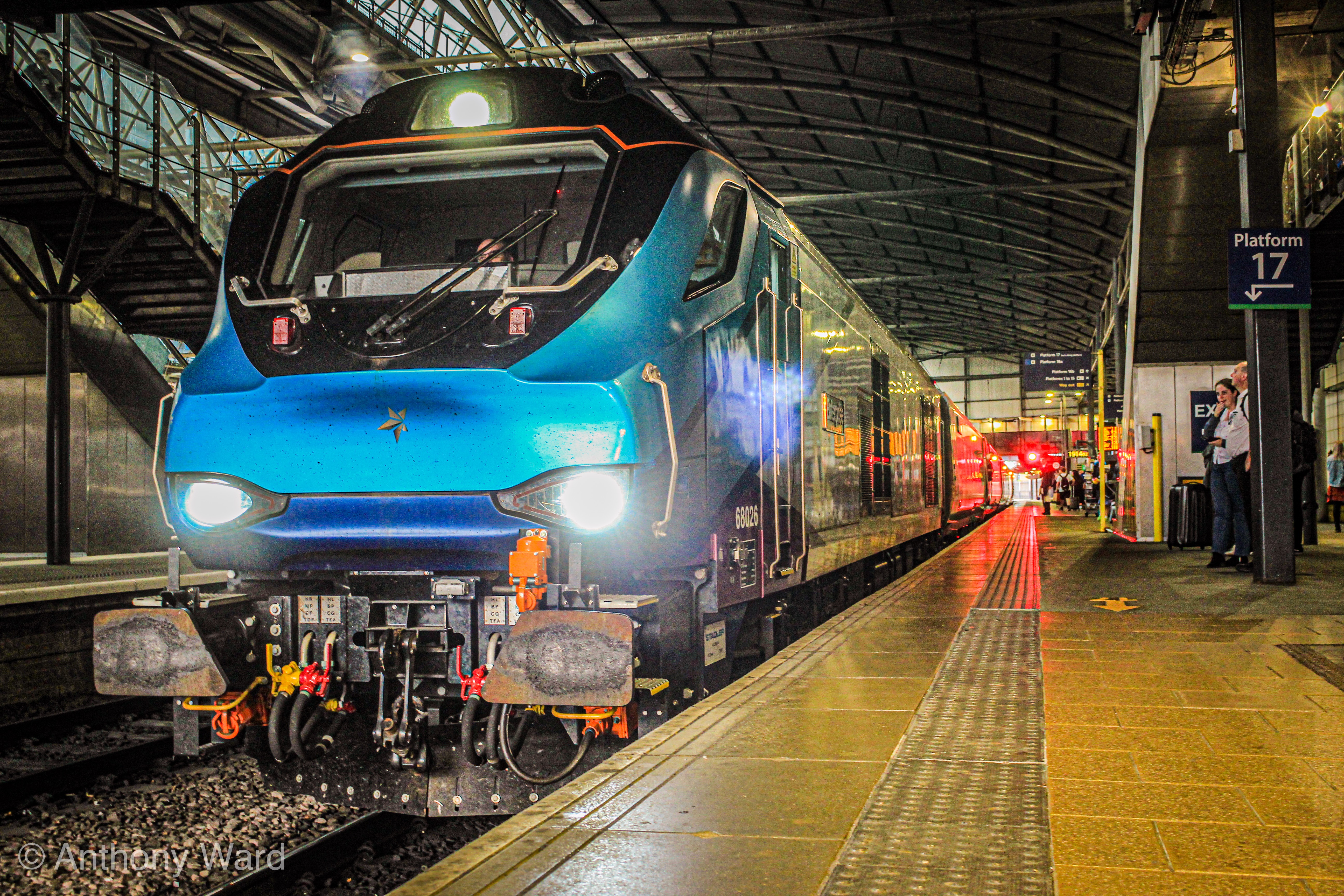 On the 30th August myself and John Dodds made the trip over to the seaside resort of Scarborough for the day. Not fun getting over there as the Transpennine service was full and standing on leaving Leeds.
We arrived in Scarborough at 11:40. The weather was overcast, but warm. Scarborough itself is a very nice and rather popular destination! We headed off down to the seaside to find somewhere to sit in and have something to eat, a chip shop on the sea front, before spending a bit of time at the local arcades and having a walk along the sea front.
As we returned to the station we stopped off in the local model rail shop which offered a good range of stuff at a decent price, however unfortunately they didn't have anything that took my fancy this time.
We then headed off back to the station, before catching a train to Bridlington, another seaside resort, and had a walk down the sea front. Not as busy as Scarborough was, but was a lovely little harbour with many families playing in the sea.
We then headed off back home via Hull and York, mainly to sample the brand new Transpennine Express Class 68 and Mk5 set. That was a great little experience, travelling in first class. Unfortunately the day was somewhat marred by our train being involved in a fatality
Here's some photos from an enjoyable day.